The Scodix commitment to the environment emanates from our position as a digital press provider.
We design and manufacture products for the digital age that help our customers reduce waste, save energy and minimize environmental impact.
Environmental responsibility is critical to the printing industry. Print industry providers, print service providers, and customers should all do their part to reduce waste and protect our planet from environmental damage.
Read more about Scodix Environmental Sustainability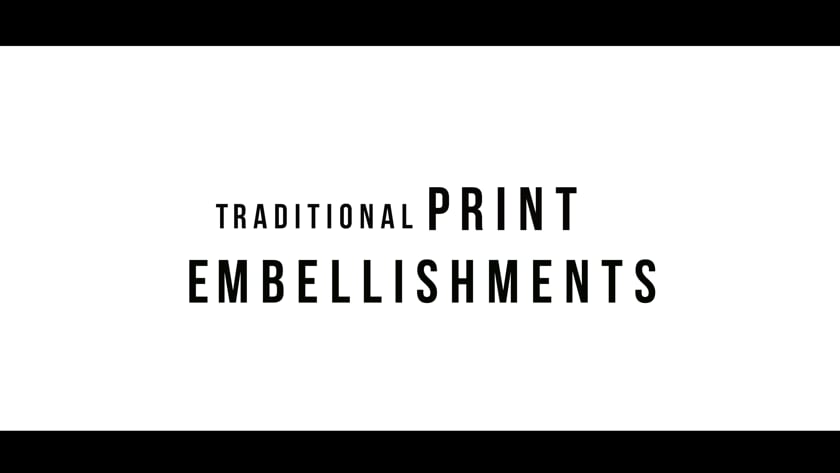 As a clean, green process with no VOC emissions, Scodix PolySense™ eliminates plates, molds, chemicals, and solvents while reducing energy consumption. Print service providers and their customers enjoy the freedom to print runs of any size, on-demand, eliminating waste. Scodix PolySense™ output is also nontoxic.
Scodix has submitted its equipment and supplies for environmental testing and maintains certification of approval for environmental safety and non-toxicity.
Scodix Safety Certifications
Recyclable polymer
Free of VOC (Volatile Organic Compounds)
No polluting additives or dangerous gases
Non-toxic
Significantly smaller footprint than traditional systems
Much less energy consumption than traditional systems
Low UV power usage – concentrated power
Eliminates the need for plates, molds, screens, and chemicals
CE certified – safe unit for operators
One operator – clean and simple
Minimum amount of noise during printing
Replaces the screen printing process